Hey folks, welcome to this edition of the Kubeletter. We have some exciting resources, new and events lined up for you, along with multiple CFPs for amazing events. Let's get started
What's new with Cloud native
Blogs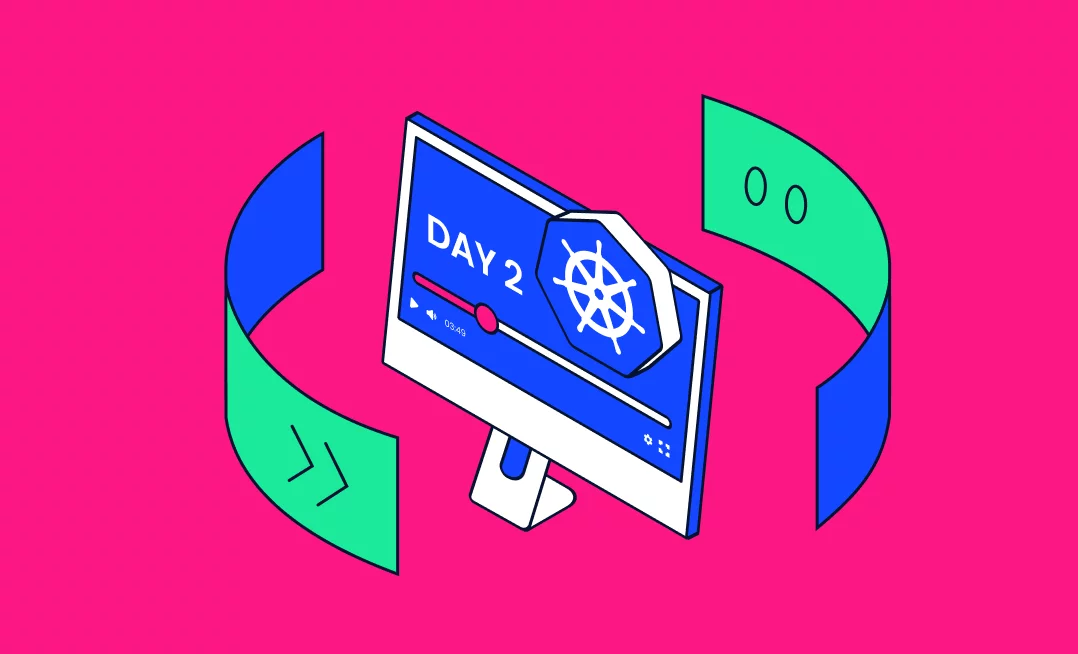 Videos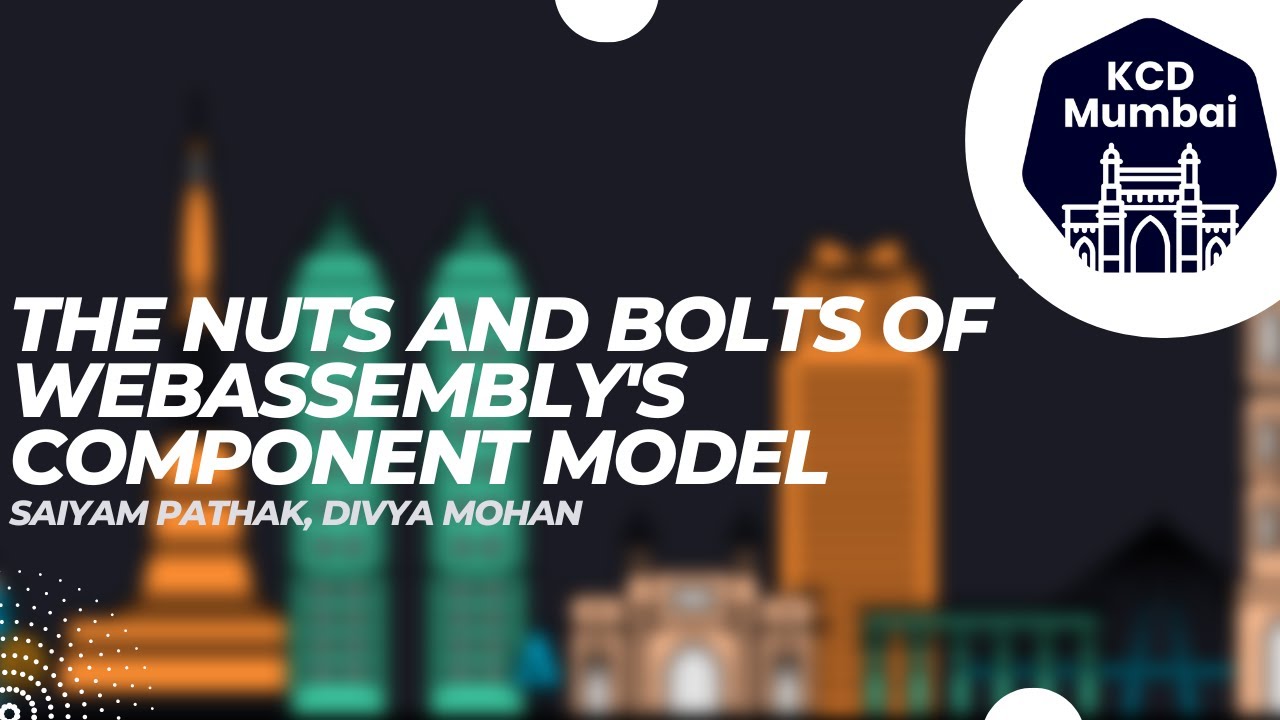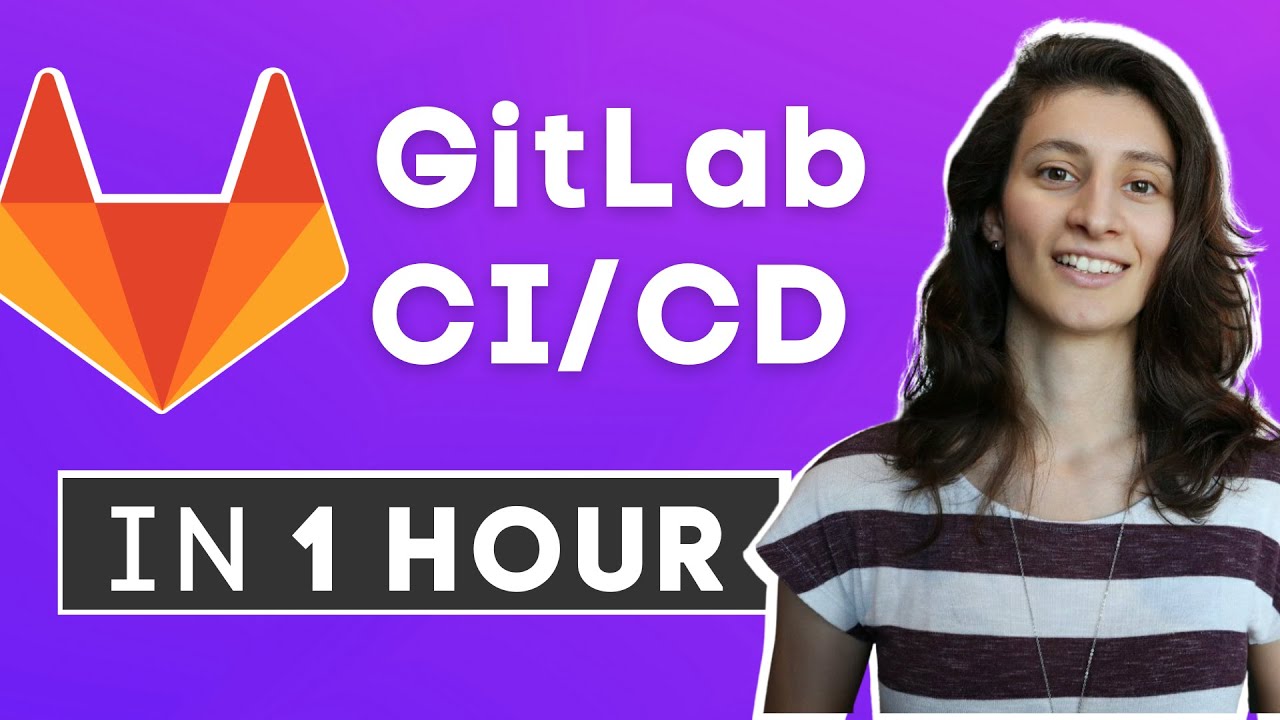 Events
CFPs open
Cloud-native tools highlight
Tweets of the week
That's all for this edition of the Kubeletter folks. We hope you had some great takeaways from this. Let us know if you'd like any specific content to be included in the newsletter.
* = Sponsored content
Did you find this article valuable?
Support WeMakeDevs by becoming a sponsor. Any amount is appreciated!